INDIAN PRIME MINISTER's TWITTER ACCOUNT WAS HACKED FOR 30 Minutes?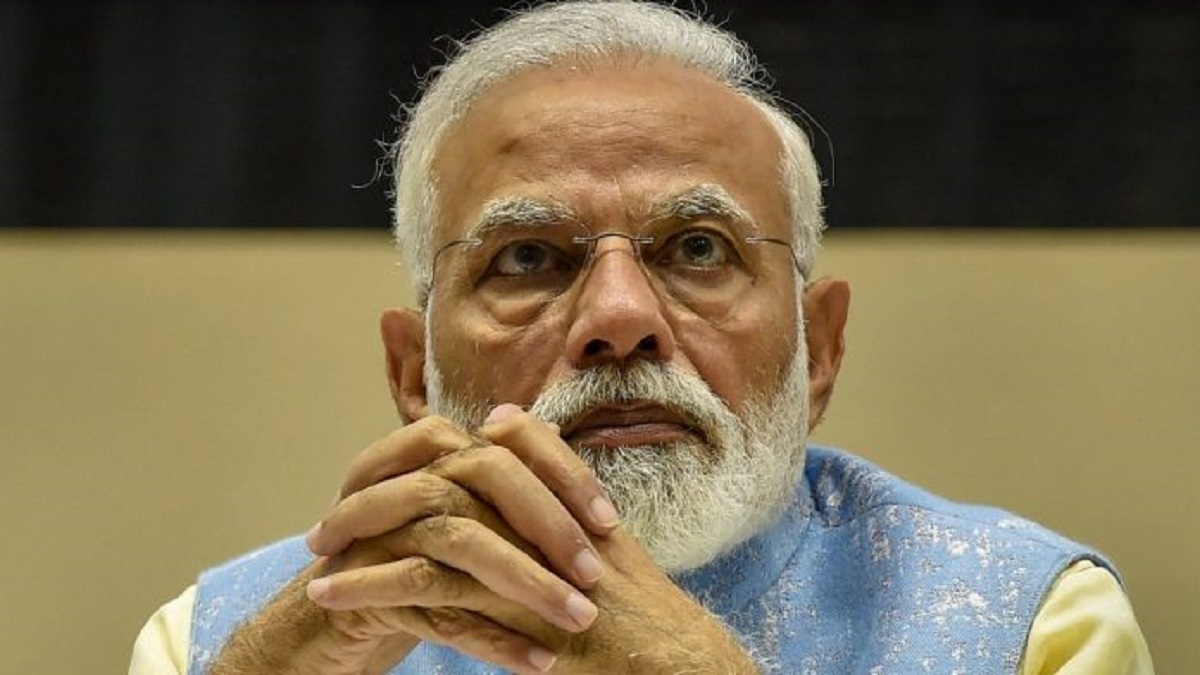 Indian Prime Minister's official Twitter accounts were hacked for approximately 40 Minutes of time period on 12th Dec 2021. Afterward, an official statement was announced stating and clarifying the situation. Within the time period of the hacked Twitter account, a Tweet was published stating that "India officially adopted Bitcoin as a legal tender and bought 500 BTC so far". The same incidents happened previously with Donald Trump (ex-US President), Elon Musk, Jack Dorsey (Ex-twitter CEO), Jeff Bezos (Amazon CEO).
This is the second time this incident has happened after 1 year. Previous year the hackers had posted tweets related to Bitcoin for the donation to an unknown wallet. But this time the tweet was about something else. Likewise the previous year the post was taken down immediately, this year also after a series of fake tweets the post was taken down and with an immediate response, the official announcement was posted.
If you like the post and want to know more news related to Crypto market, then follow the page and let us know by voting below.